Senseware is proud to announce our latest feature Lobby View - a sleek, design-forward way to share real-time indoor air quality data with your employees and customers. With air quality metrics on display, anyone entering your space can feel comfortable with the air they breathe.

See How It Works:
Indoor Air Quality Awareness
There is a growing public consciousness around the importance of indoor air quality. As a result of pollution, wildfires, and now the threat of COVID-19 we are paying more attention to our air. Senseware created Lobby View to answer this growing awareness.
Lobby View gives you the ability to showcase to your team and customers that you care about their health.
Fully Customizable With Your Company Branding
Lobby View can be customized to fit your space and company branding. Choose the look and feel of your public dashboard, and select which air quality measures to display. Add your logo to make it your own. Some of our customers show the full suite of IAQ data while others care most about Temperature and Humidity. Our Support team can help you determine which data to display based on your goals.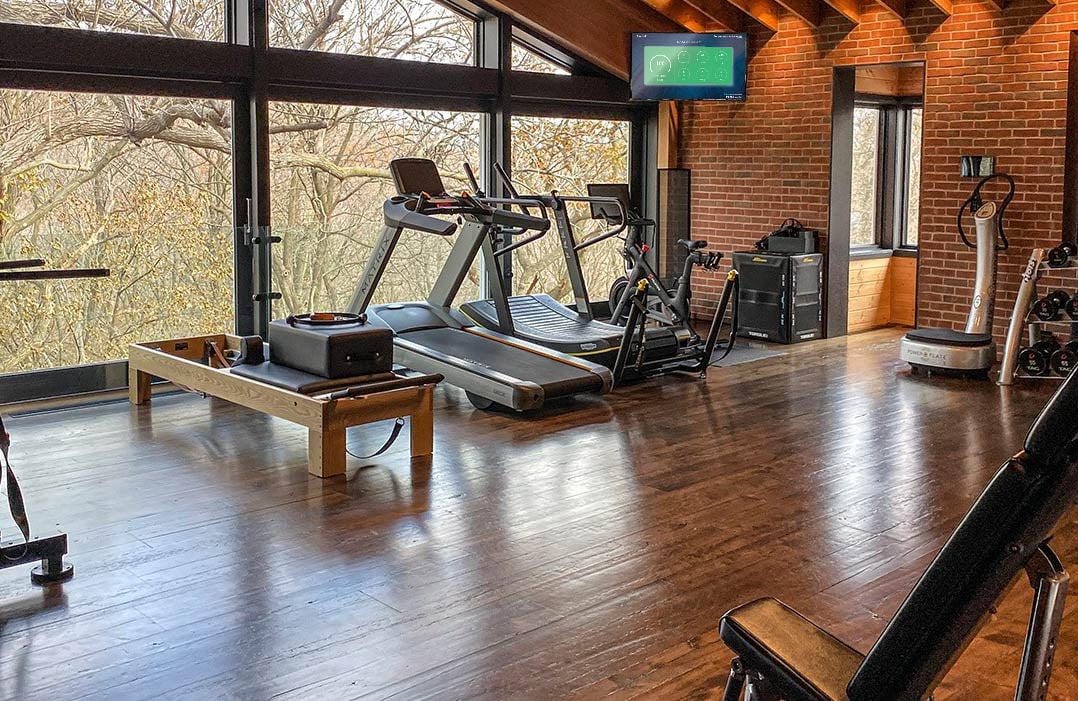 Workplace Wellness Program
It can feel stressful going back to in-person working or learning. As a manager, it's your job to ensure your team is comfortable enough in the space to do their job. We believe our Lobby View paired with our Indoor Air Quality solution equips you with the tools to show your team you value them. This is the perfect way to kickstart your Post-COVID Workplace Wellness Program.

We spend 90% of our time indoors. It's important for both our physical and mental health to be in a space that has clean air. It can feel like a daunting task to know where to begin with improving your indoor air quality. That's where we come in. Before you consider making any major investments in your space, it's crucial to know what the current state of your indoor air is. You may be pleasantly surprised with the results. With Senseware you'll know exactly what is happening with your air.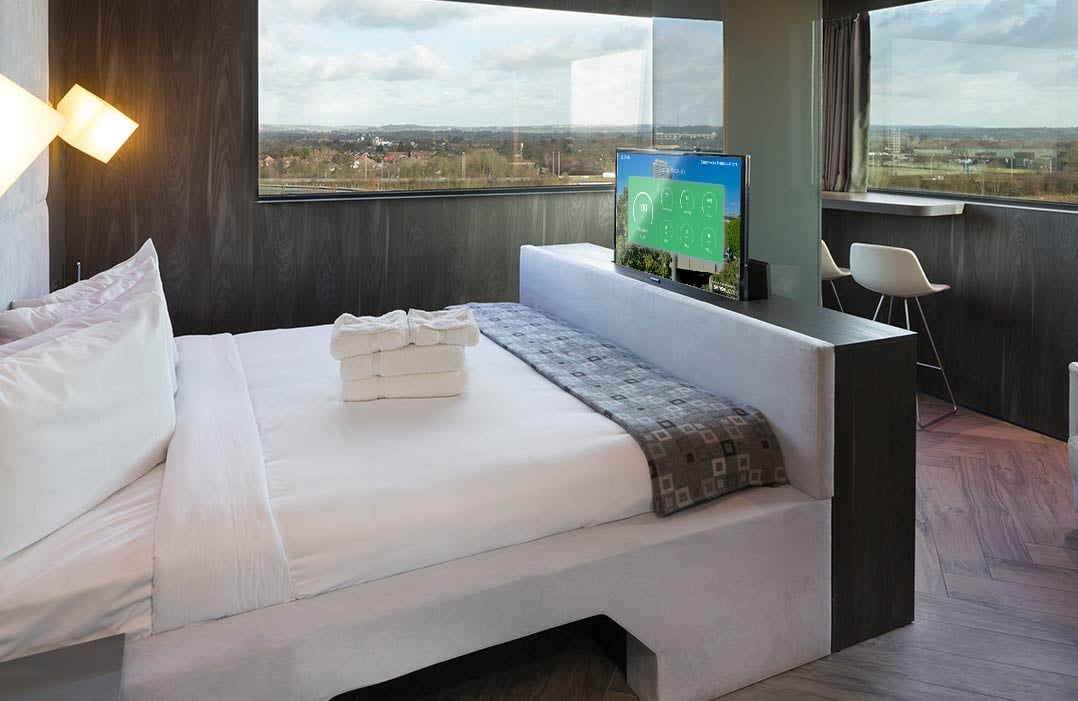 Create Positive Sentiment
Once you have purchased our indoor air quality solution, now is the time to spread the word! You'll want to promote this innovative initiative to your team and shareholders. We recommend adding a large screen to your space to display Lobby View, announcing this via email, adding a announcement blurb to your website or company newsletter , and displaying a printable graphic to the doors in your space. You'll quickly realize how well-received this is. We've helped many of our clients launch company-wide campaigns to announce this and we're happy to help you make a big impact. If you are interested in this, let our Sales team know during your initial call.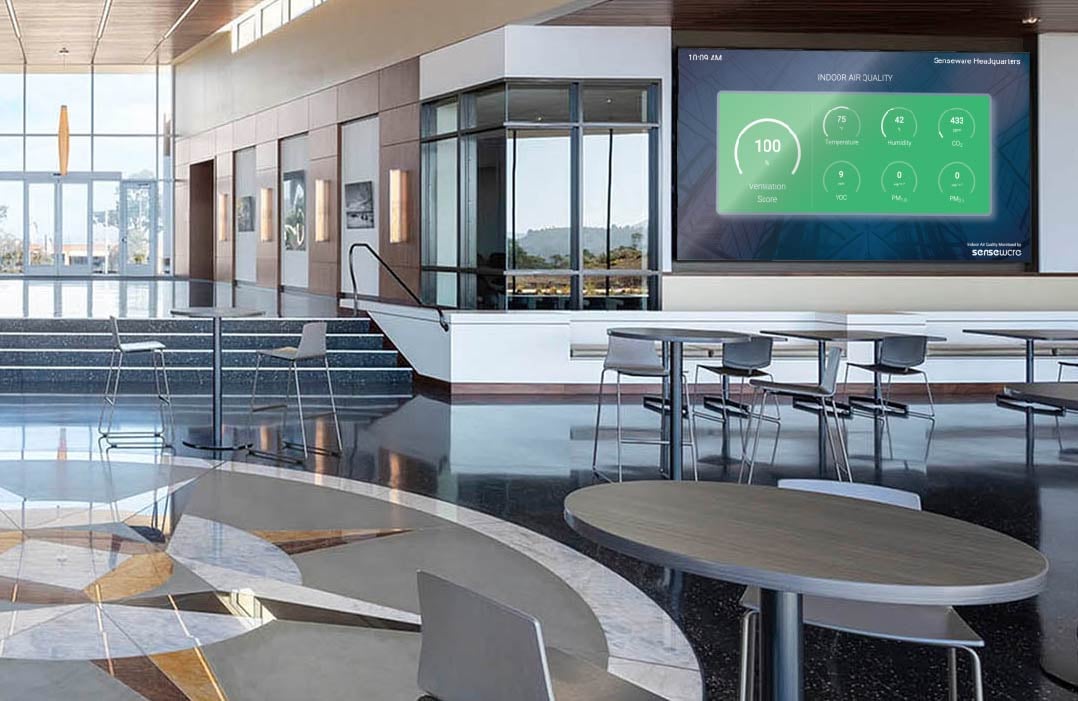 Display View Locations
Entrance at schools:

Our Lobby View helps give parents and teachers comfort as they go back to in-person learning.

Building Lobby:

As more tenants go back to the office our Lobby View displayed on a large screen or in the elevators is a welcome sight.
Office Conference Rooms: Display this on a screen or iPad in the conference room. This helps your team feel safer when sitting in a confined space.

Construction sites:

Share the live link with your workers to ensure they feel comfortable in the space.

Restaurants and Hotel Rooms:

Post Ranch Inn in California displays our Lobby View directly on their website for folks to look at prior to making a reservation.
Gyms: Gyms are experiencing a low volume of traffic. Since gyms are not conducive to wearing masks they highly benefit from our Lobby View.
Hospitals and Doctor Offices: Essential workers and patients are highly aware of their safety when in a medical space. This shows your patients and staff that you care about their health.
Current Customer?
Lobby View takes seconds to add! Watch our video above to see how. As always, if you have any questions send us a message via the chat feature in your dashboard.
---

Looking to add Lobby View to your space?
Schedule a quick chat with our IAQ team and see if we're a good fit for your company!